Unbound '17 -- Utah/Colorado/Arizona
Moab, Telluride, Monument Valley, North Rim Grand Canyon, Zion, Bryce, Park City...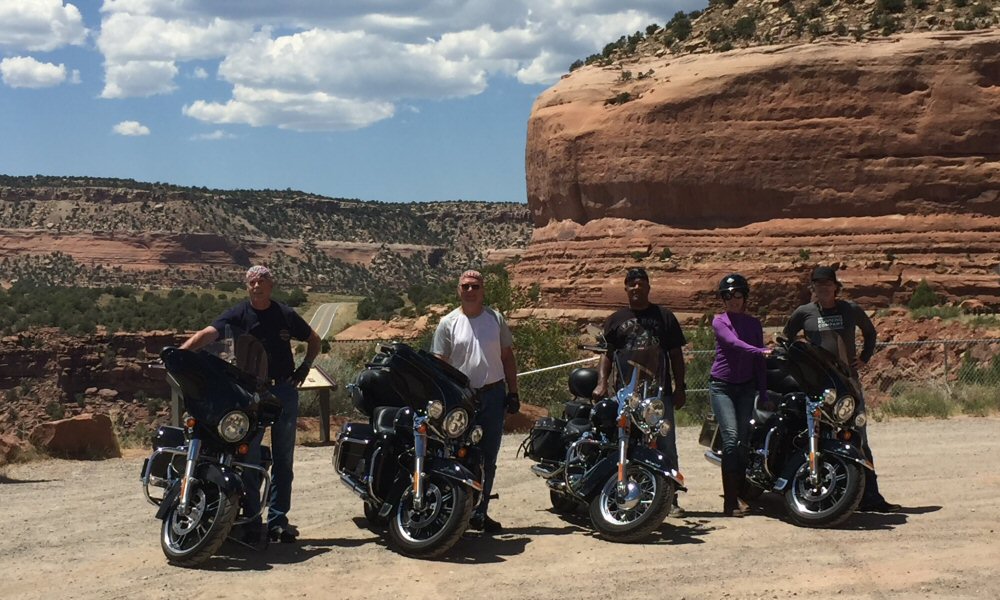 (Unaweep Canyon, CO -- Click on the photo to see more)
Unbound '17 is in the books at 1,870 miles. From left to right -- Capt. Unbound, Mike M., K.P., Jenn & Steve. Also, special thanks to Carey & Theresa (the Unbound '17 "Mule Team") for all the photos...
Here was the route: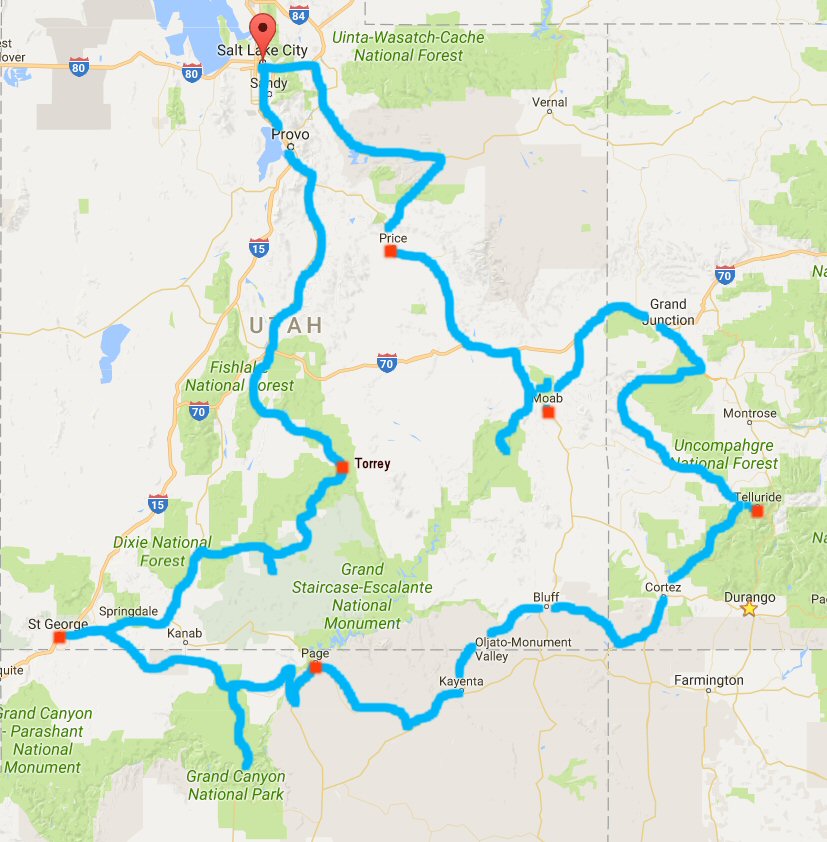 ...stay tuned for details on next year's 20th Anniversary ride.